About this course
In this course you will learn the most popular and beneficial qi gong form from the Shaolin temple: Ba Duan Jin, The Eight Treasures.
***
Shaolin qi gong can
reduce stress (scientifically proven) and clear your mind.
lower blood pressure and boost your immune system (scientifically proven).
increase your energy levels by getting you qi flowing.
help you to recover faster and slow down aging.
As a German who has been training for more than 10 years with several Shaolin masters and who tried out various different sports (basketball, table tennis, swimming), I teach Shaolin qi gong with a western and sporty twist.
A mix of yin and yang.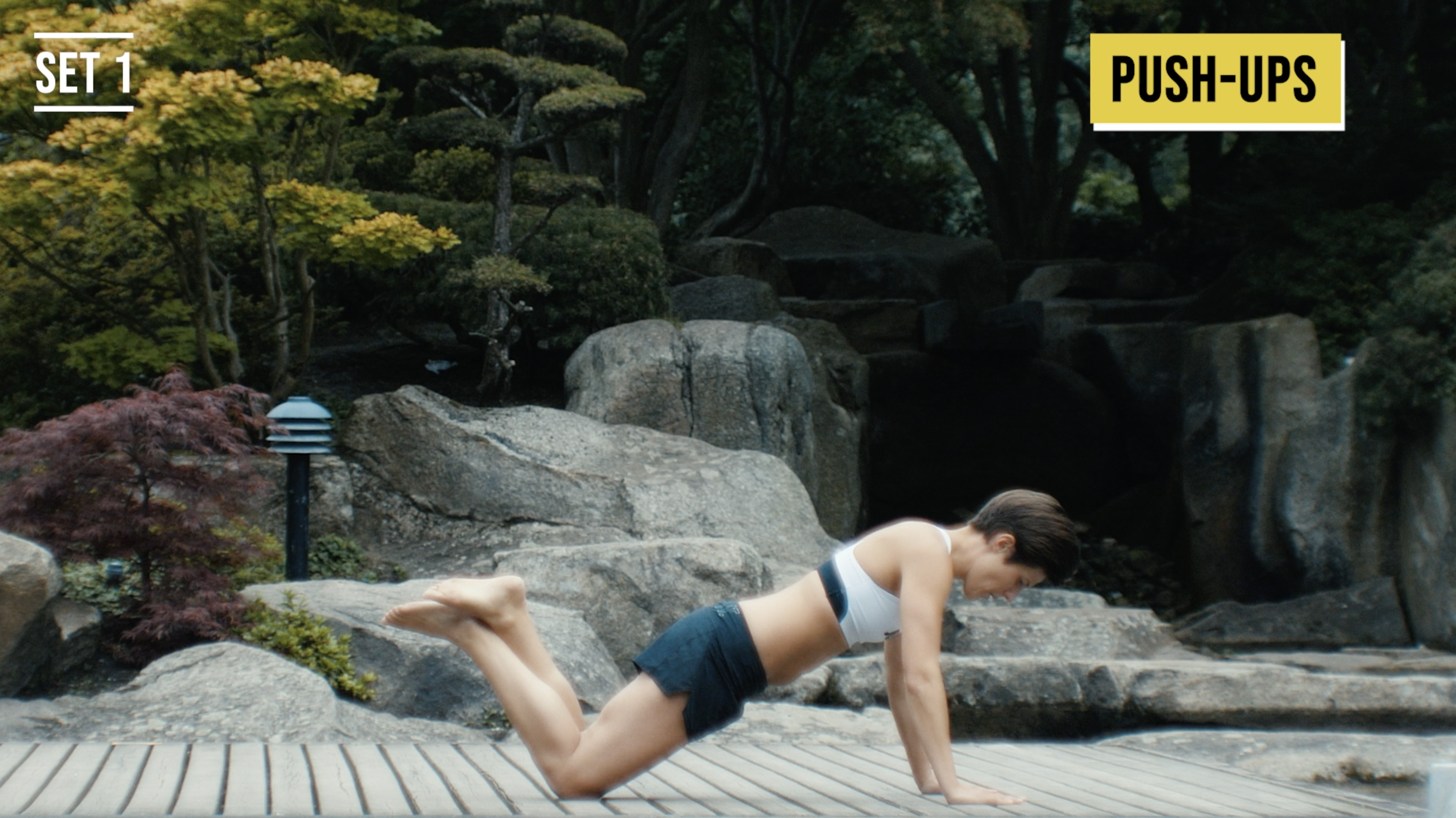 Our muscles want to be used and your blood needs to be flowing. My two workout sets will make you sweat and shape your body.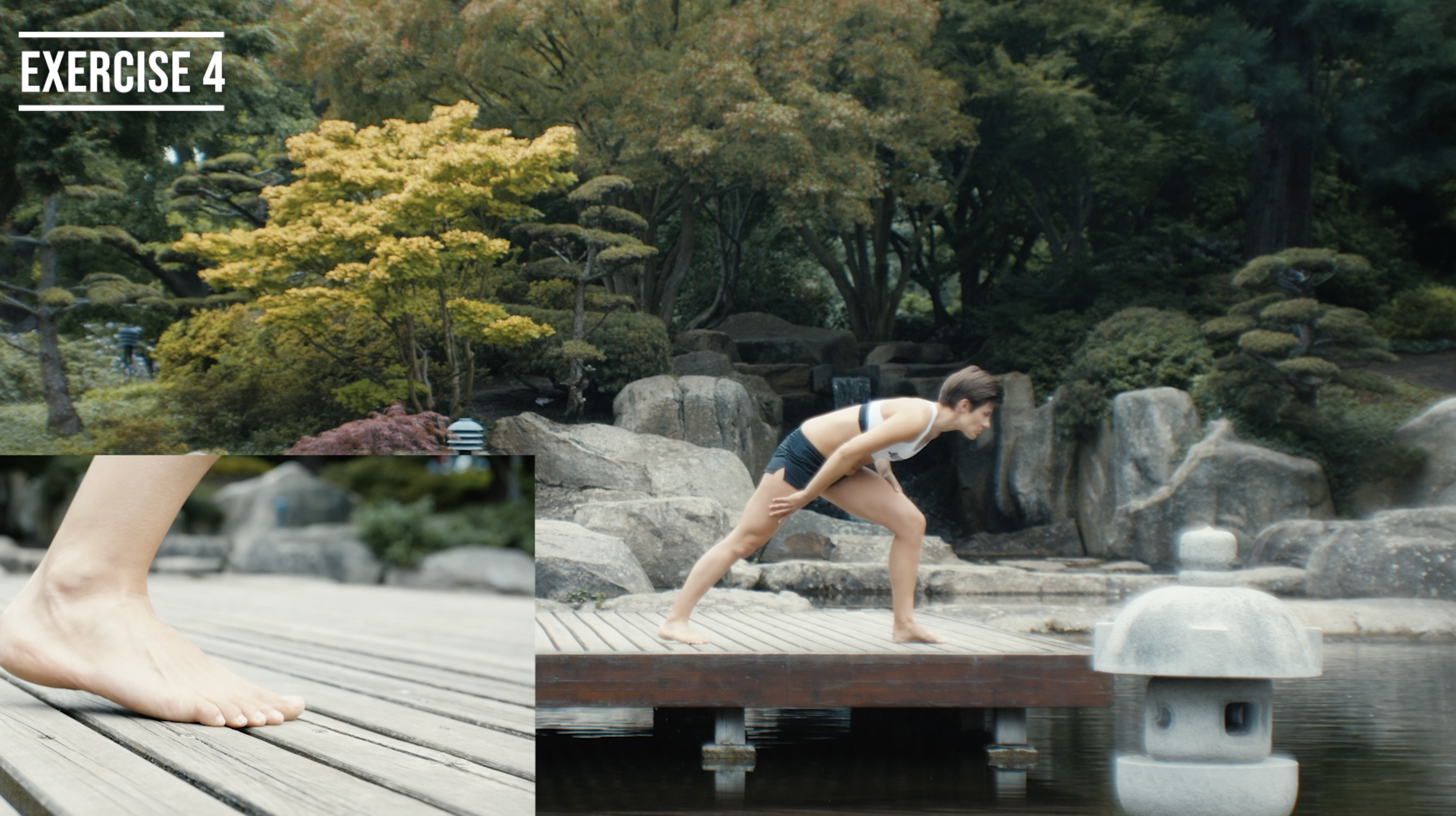 First, I show you the movement, then we go through it step by step and finally we do the sequence in a flow. Learn rather slow instead of fast but wrong. It takes ages to correct mistakes you once internalised.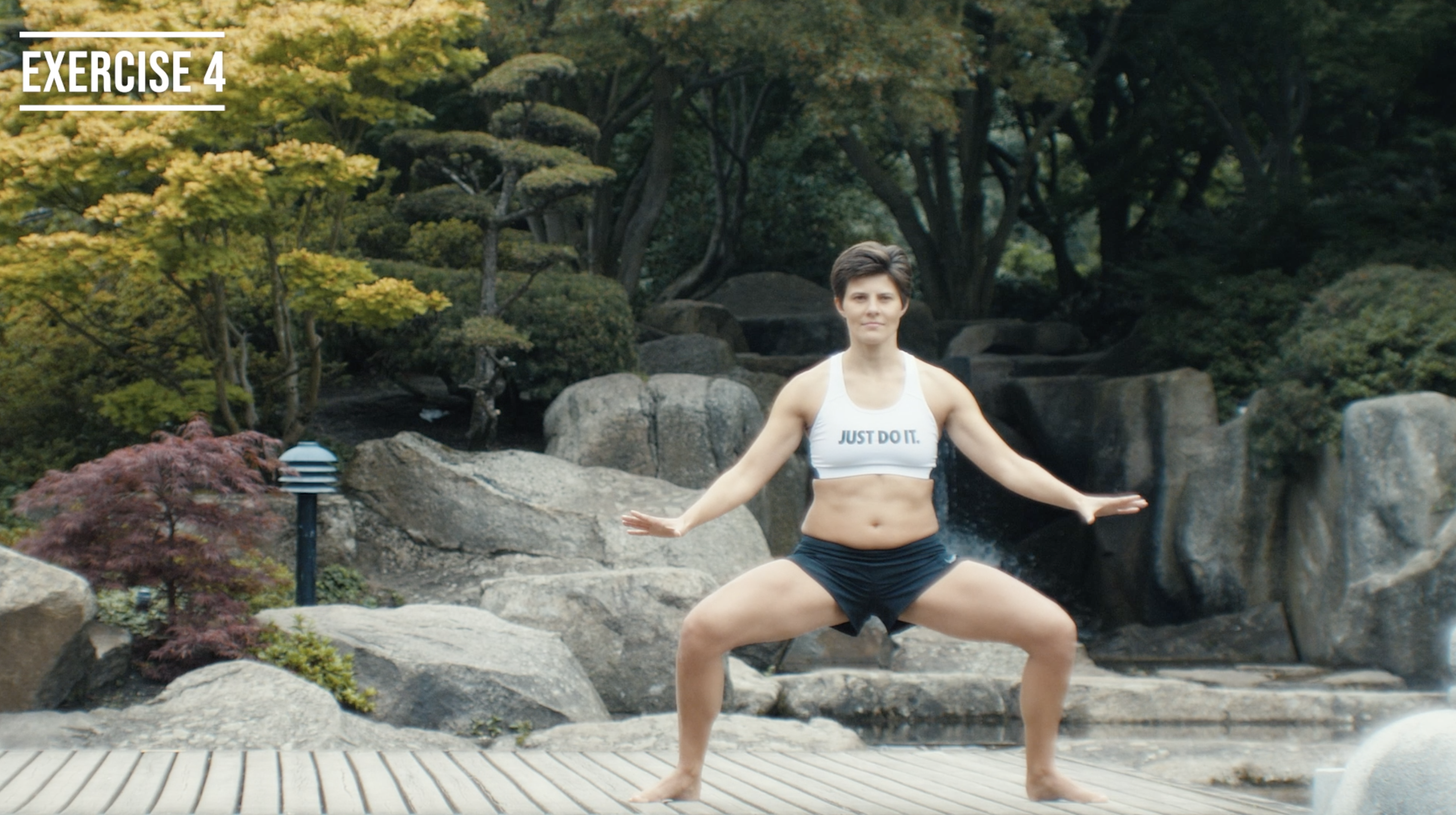 You always decide for yourself, how low you stand and how far you can go. I will show alternatives for some movements to give you possible adaptions.
You want to try before you buy?
The complete course includes two workout sets, all movements of Ba Duan Jin (plus the demonstration video to download and take anywhere) and a lesson on self-massage.
***
If you're not sure yet, try out the first part of the course here: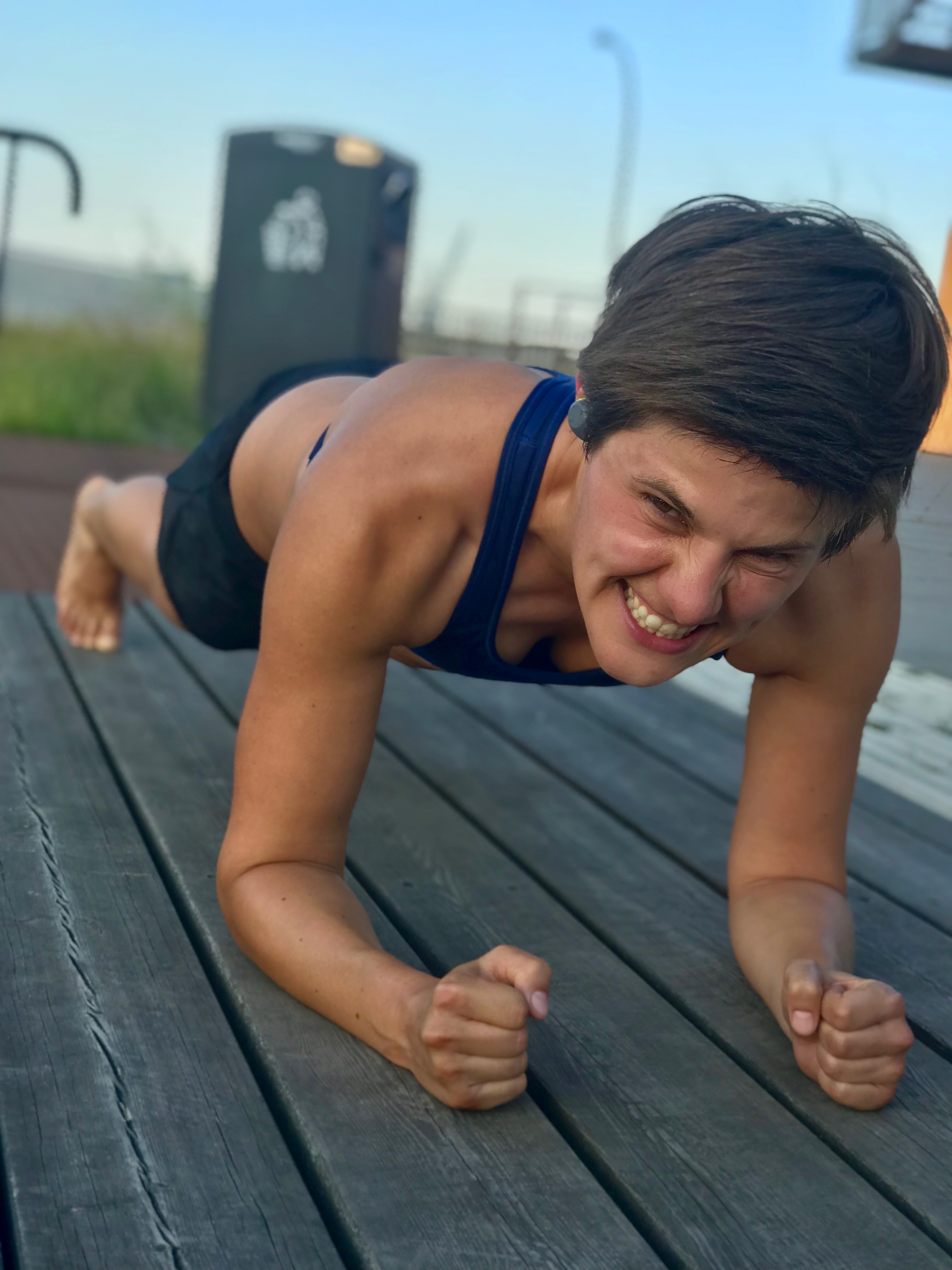 With this course, I want to provide a mix of fitness and recovery.
We will sweat together and we will relax and calm down together.
Benefits of Shaolin qi gong
>> reduced stress levels (scientifically proven) and it can clear your mind.
(being here now leaves no room for every day worries)
>> lower blood pressure and a boost for your immune system (scientifically proven) – perfect in busy times.
>> an effective whole body workout – ordinary squats become Xie Bu Squats (which will make your bottom crispier than a crispy duck).
>> faster recovery and it can slow down aging.
To me, qi gong is a source of energy and feels like an oasis in the desert of everyday life.